Green Optical Brightener KCB (FBA 367)
Product categories of Green Optical Brightener KCB (FBA 367), we are specialized manufacturers from China, Green Optical Brightener OB-1, Green Optical Brightener suppliers/factory, wholesale high-quality products of Fluorescent Brightener 220 R & D and manufacturing, we have the perfect after-sales service and technical support. Look forward to your cooperation!
China Green Optical Brightener KCB (FBA 367) Suppliers
Jinan Forever Chemical Co., Ltd. was established in 2005, specializing in the production of Fluorescent Brightener OB and Fluorescent Brightener OB-1. Production capacity of main product Optical Brightener is 1,500 tons / year.
Generally, in the production process of good water-based ink coatings, the fluorescent brightener OB is used. Fluorescent brightener OB not only increases the whiteness of the ink, but also increases the brightness of the ink. Fluorescent brightener OB-1 improves the grade of the product.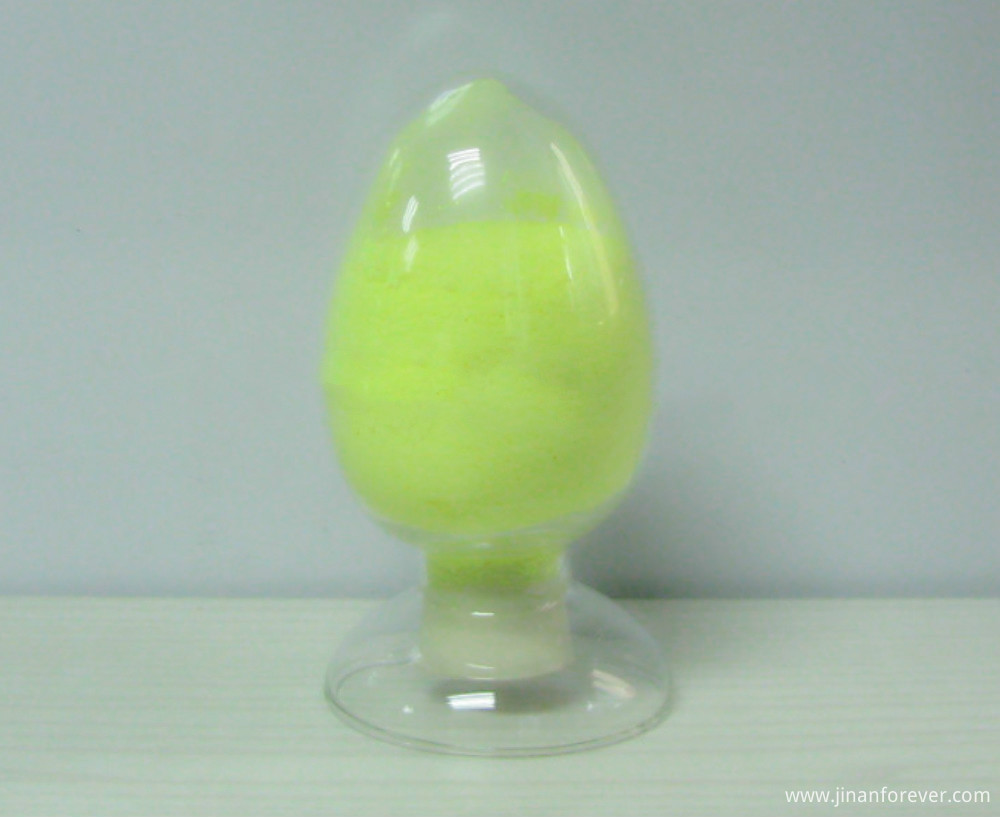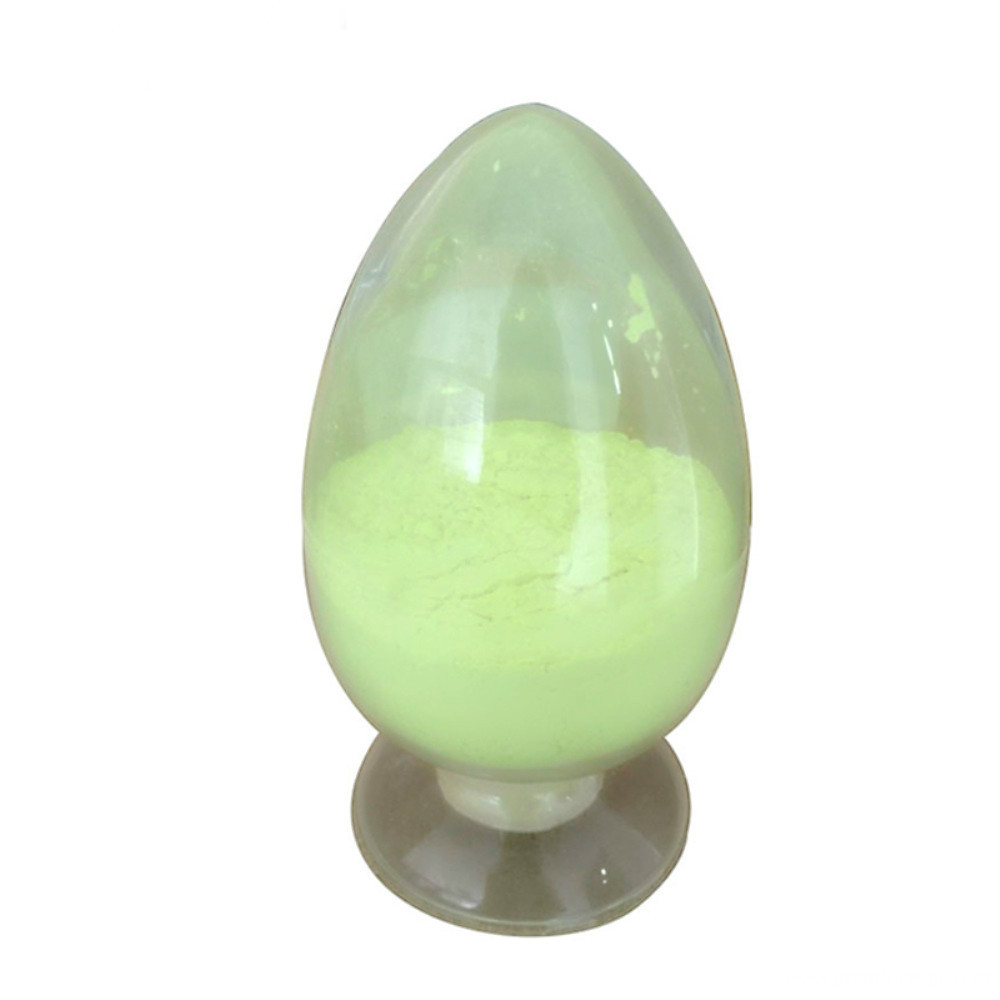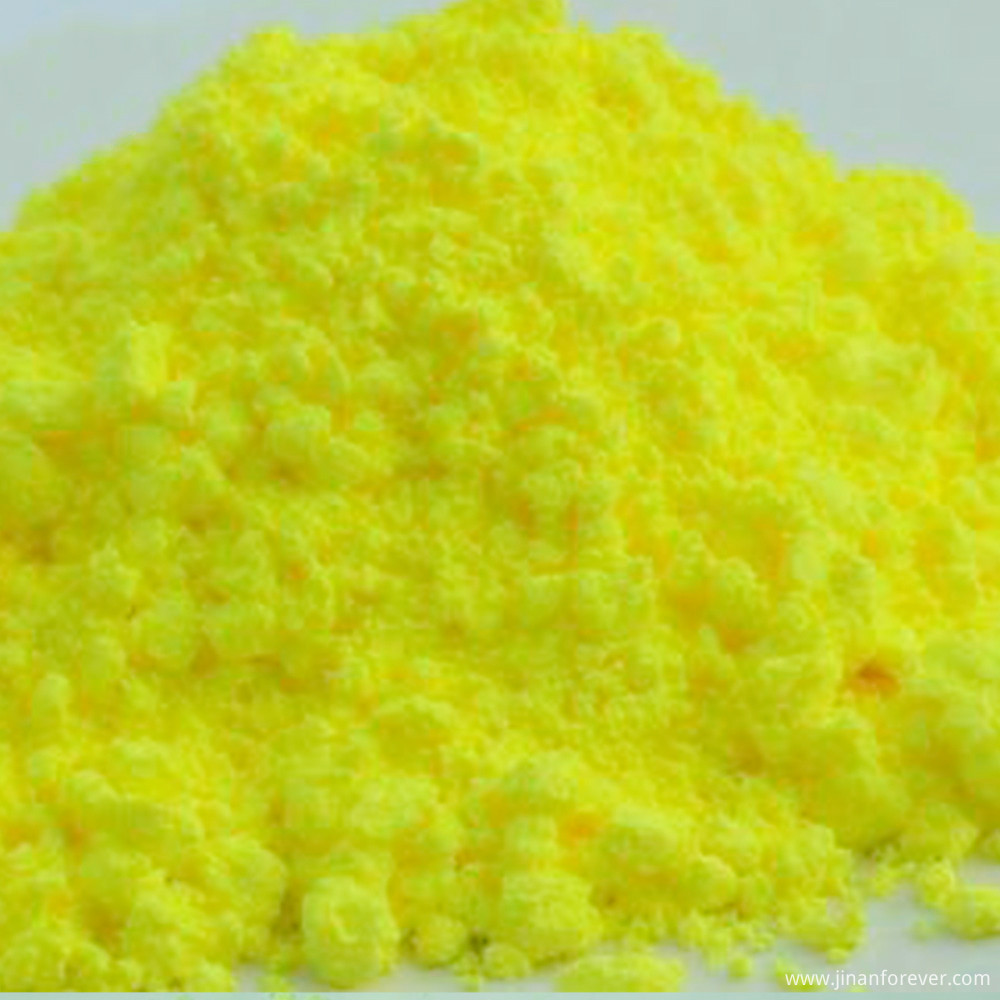 Forever Chemical provides optical brightener with stable quality, supplied directly from our factory. The optical brightener have reached national standards, product purity of more than 99%, high stability, good weatherability, migration resistance. Forever Chemical has 2 production bases, which can guarantee the stable supply of products, factory direct sales. Based on domestic and global market, the products are exported to more than 50 countries and regions in Germany, France, Russia, Egypt, Argentina and Japan. Besides, we provide 24-hour online service, the technical engineer handles the whole process regardless of any problems during the use of the product. We do everything to assure our customers can get an instant after-sales service.