Forever Chemical is a rapidly growing chemical manufacturing & marketing company and has been active in the development, production and marketing of speciality chemicals additive for various applications, since the year 2005.
Forever Chemical contributes substantially to the priority areas of energy conservation and environment protection and has been certified with NS-EN ISO 14001:2004 (EMS) certification.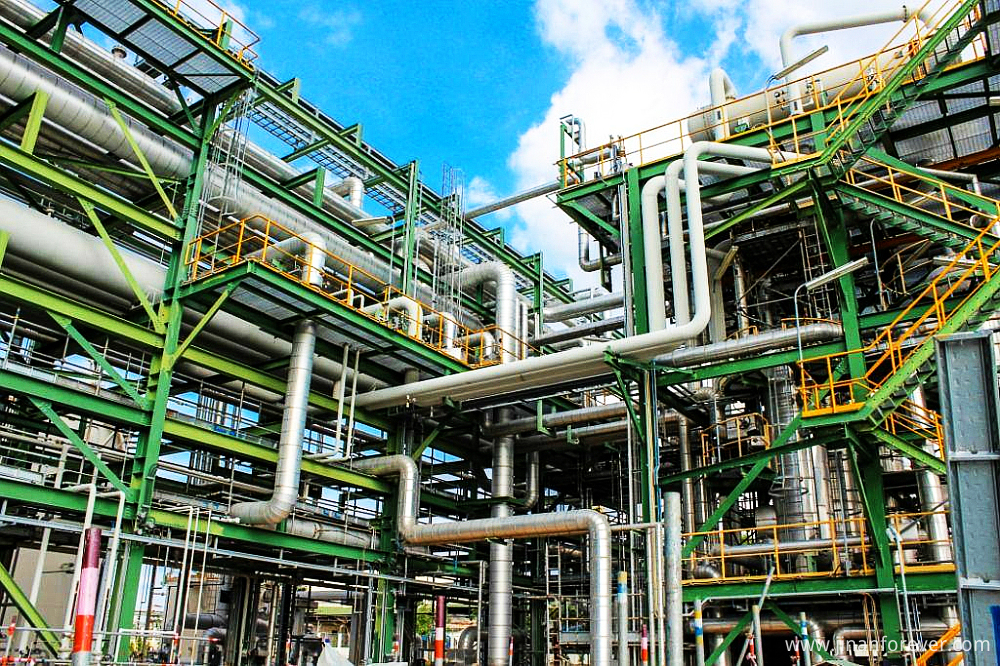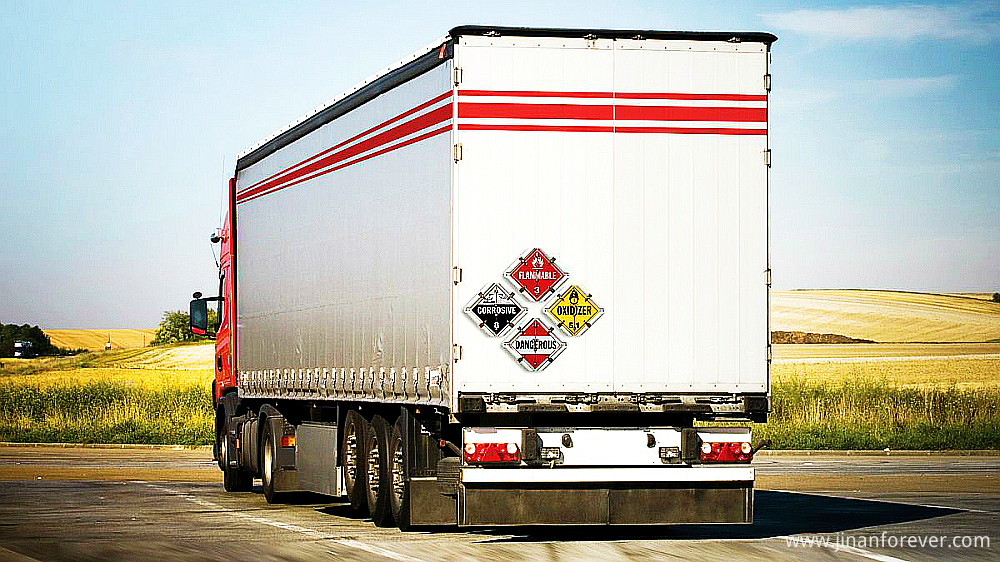 Forever Chemical is a public limited organization registered under Company`s Act 1956. The quality management system is certified by ISO 9001:2008 certification and has obtained CRISIL verified certification.
In recent years, we are continuously make breakthroughs on Hydrazine Hydrate product and high value-added products. Hydrazine hydrate 80% takes a new vitality to our company. Hydrazine hydrate 100% development is successful. We own mature sector collaboration system, including marketing research department, sales group, and technical team. They work according to their functions and roles. They analyze hydrazine hydrate 55% from all angles. Hydrazine hydrate 64%quality is kept improving all the time.