Optical Brightener
Product categories of Optical Brightener, we are specialized manufacturers from China, Optical Brightener, Optical Brightener Ob suppliers/factory, wholesale high-quality products of Fabric Brightene R & D and manufacturing, we have the perfect after-sales service and technical support. Look forward to your cooperation!
China Optical Brightener Suppliers
Generally, in the production process of good water-based ink coatings, the Fluorescent Brightener OB is used. Fluorescent Brightener OB not only increases the whiteness of the ink, but also increases the brightness of the ink. Fluorescent brightener OB-1 improves the grade of the product. There is no yellowing. Yellow Optical Brightener OB-1 has a good effect. Many ink manufacturers only know how to use Optical Brightener OB-1. However, it is not known whether the yellow Optical Brightener Ob-1 or Green Optical Brightener OB-1 is good or bad. A good Fluorescent Whitening Agent Ob can achieve a desired effect with a small amount of addition. The poorly performing Fluorescent Whitening Agent OB increases the whiteness of the ink, but otherwise reduces the performance of the ink.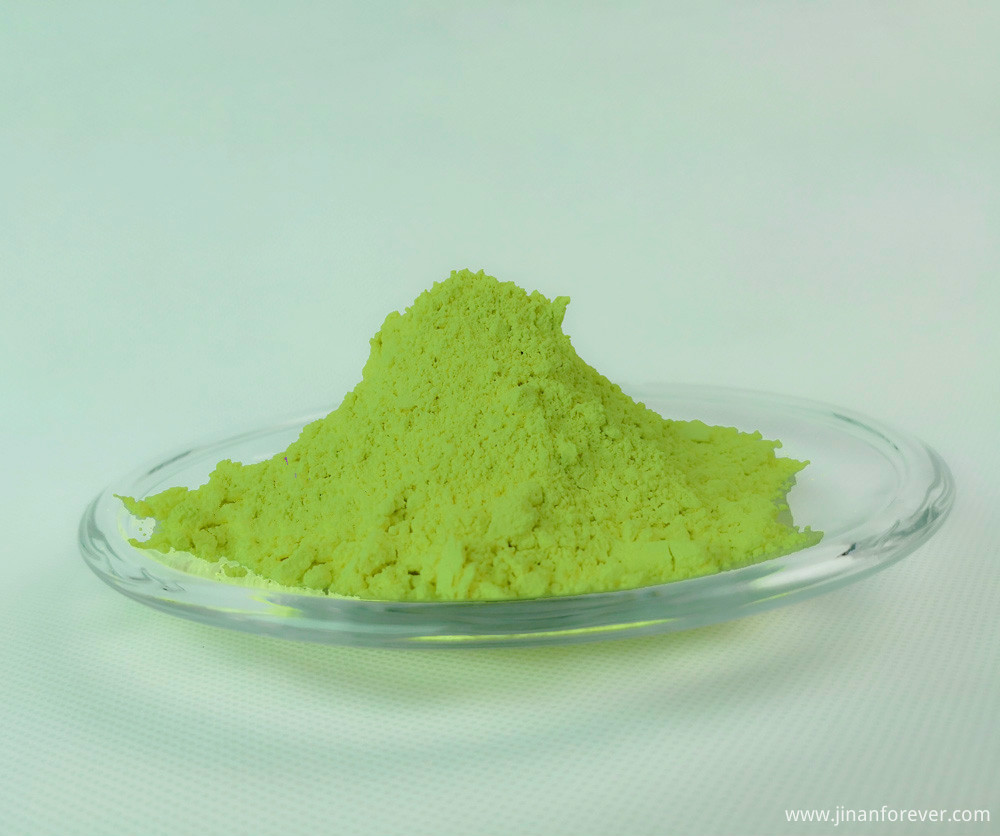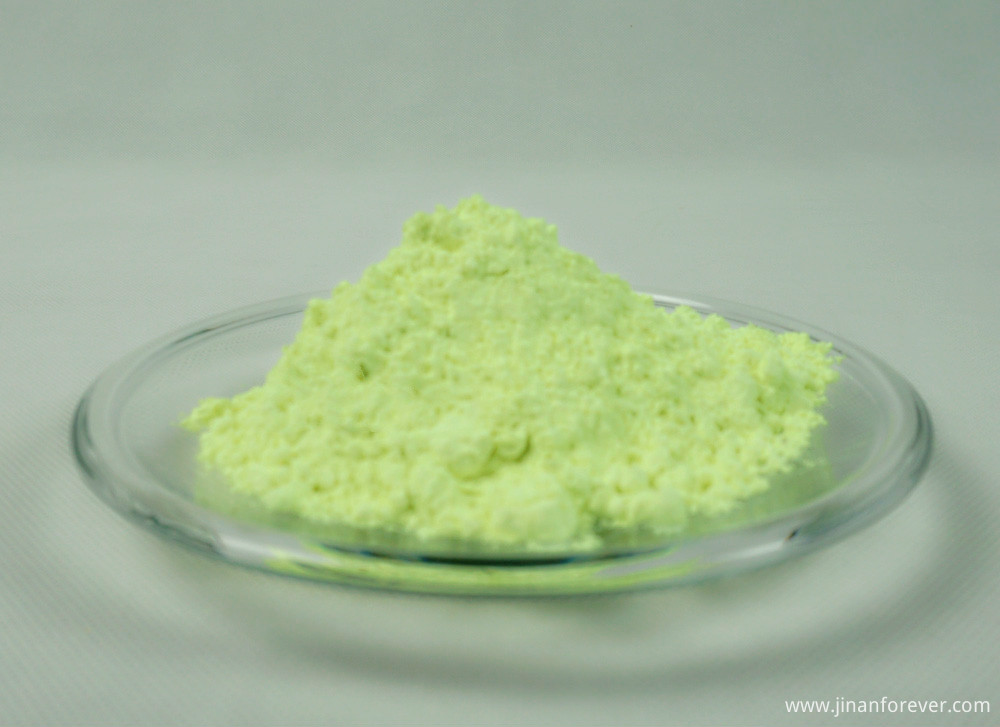 Therefore, it is very important to choose the Optical Brightener . Jinan Forever Chemical has always been adhering to the tenet of [ integrity management, cooperation and win-win", providing each customer with the highest quality products to satisfy customers. And the appearance of color personalization needs.