Powder Ferric Chloride Anhydrous
Product categories of Powder Ferric Chloride Anhydrous, we are specialized manufacturers from China, Powder Ferric Chloride Anhydrous, Ferric Chloride Powder suppliers/factory, wholesale high-quality products of Ferric Chloride Industrial Grade R & D and manufacturing, we have the perfect after-sales service and technical support. Look forward to your cooperation!
China Powder Ferric Chloride Anhydrous Suppliers
Ferric Chloride Anhydrous is a black-brown water soluble solid, ferric chloride anhydrous is mainly used for the engraving etching of electronic circuit board or purifies drink water and treats waste water. Ferric Chloride is also used to make other iron salts, oxidant, catalyst, mordant and ink.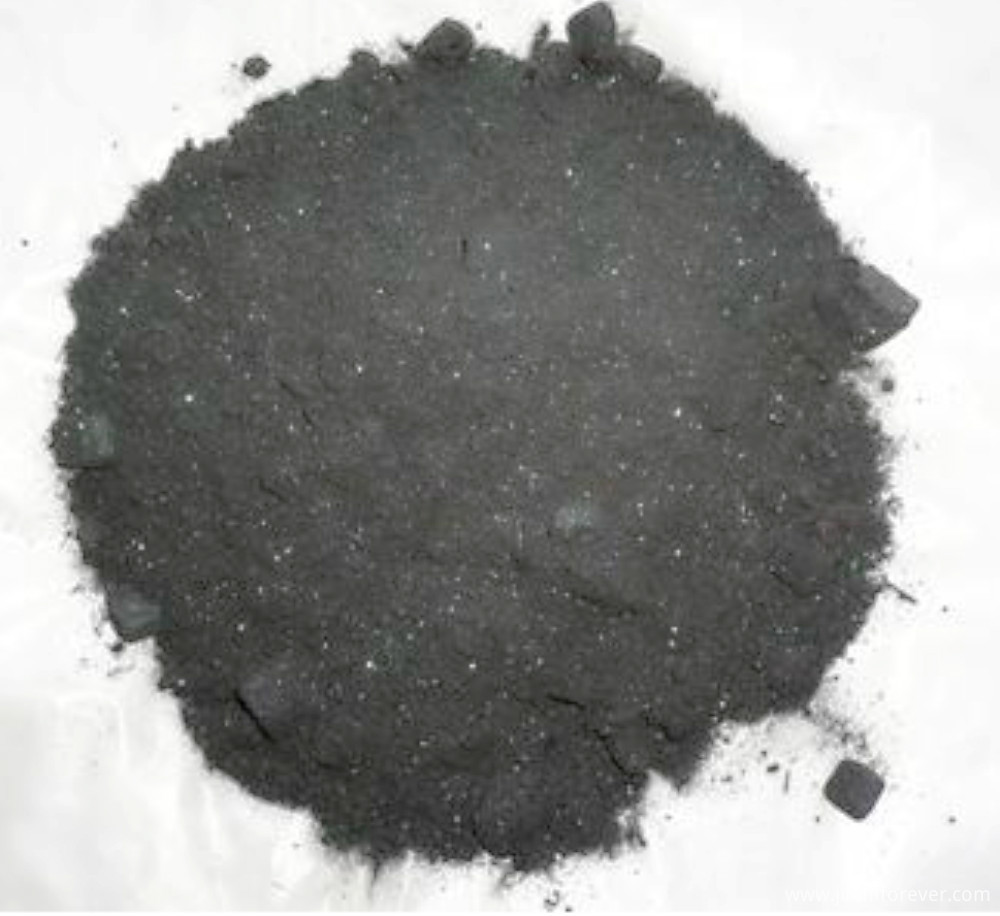 A greater percentage of Powder Ferric Chloride Anhydrous orders are now shipped the same day of receipt. You will continue to receive the best in individual attention, whether you need a gram or multi-kilos Ferric Chloride Anhydrous. You also are able to speak to a chemist for technical assistance and support, or to our experienced Customer Service Representatives.