Iron(III) Chloride Anhydrous
Product categories of Iron(III) Chloride Anhydrous, we are specialized manufacturers from China, Iron Iii Chloride Anhydrous, Iron Chloride suppliers/factory, wholesale high-quality products of Iron(Iii) Chloride R & D and manufacturing, we have the perfect after-sales service and technical support. Look forward to your cooperation!
China Iron(III) Chloride Anhydrous Suppliers
Forever Chemical exceeds today's requirements for organic, medicinal, analytical and biological chemistry through an ever-expanding range of products and services, including ACROS Organics, Ferric Chloride Anhydrous or say Powder Ferric Chloride Anhydrous. Our continued growth is due to you, our loyal customers. As in years past, we will continue to supply quality products at competitive prices. Please don't hesitate to contact us if we can be of assistance to you. We look forward to hearing from our old friends and to making new ones.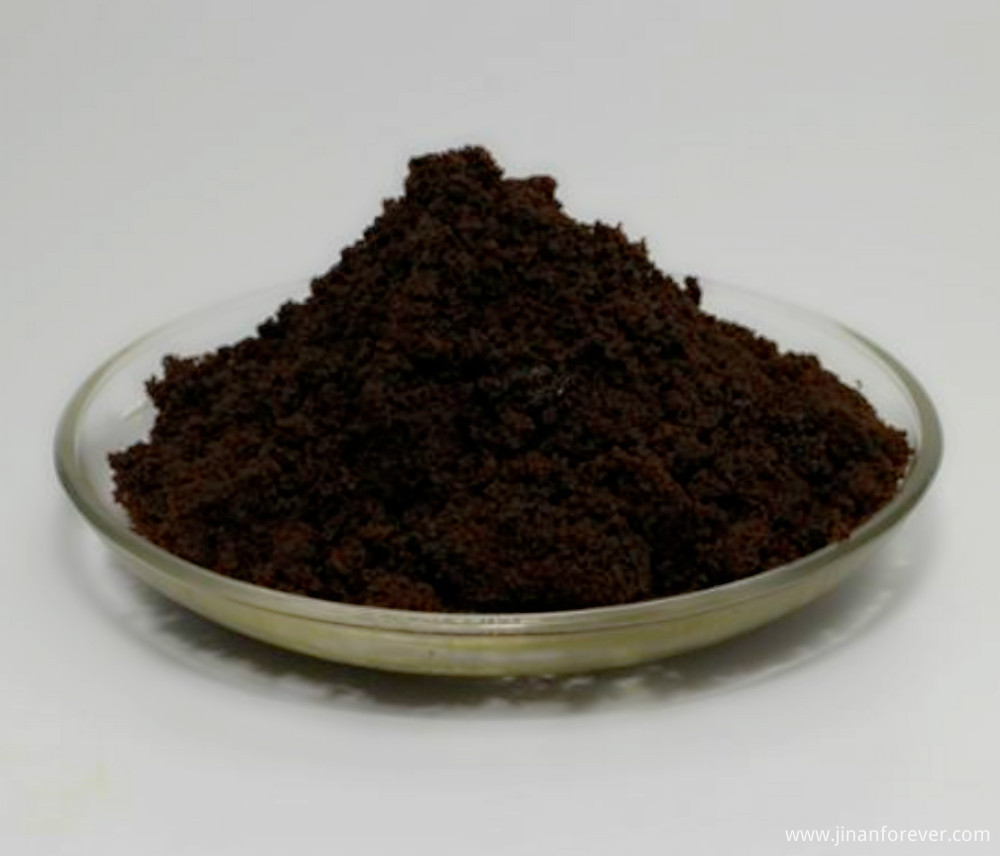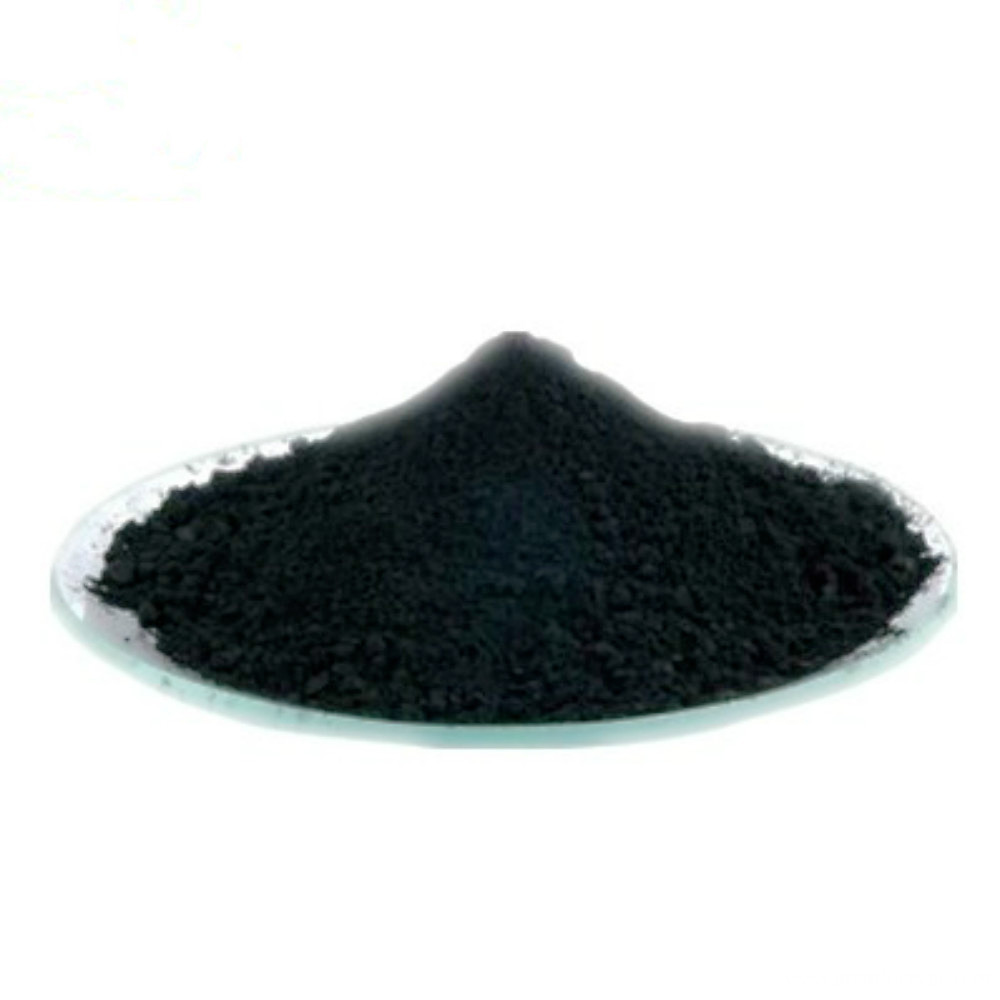 A greater percentage of Powder Ferric Chloride Anhydrous orders are now shipped the same day of receipt. You will continue to receive the best in individual attention, whether you need a gram or multi-kilos Ferric Chloride Anhydrous. You also are able to speak to a chemist for technical assistance and support, or to our experienced Customer Service Representatives.